How To Care For Your Contact Lenses During Winter
Manish | Oct. 19, 2021, 3:42 p.m.
Contact lenses, serving as an alternative to eyeglasses, has become popular among people all over the world. Contact lenses not only work exactly like a pair of regular prescription glasses but also offers a wide range of styling options due to the various color choices available. It also helps to boost the confidence of those who don't want or feel shy about wearing eyeglasses.
In this blog, we shall learn how to care for contact lenses in the coming winter season.
Before we start on how to care, let's first learn about why wearing contacts during winters is not good.
As the contacts are placed directly over the eyes, it is vital to maintain a level of moisture in the eyes. That's why optometrists perform a tear film test before prescribing contact lenses. This test determines whether your tear ducts are functioning or not. During winters, it is common for our eyes to face problems in producing moisture. The air outside is cold and dry & is dry and hot inside. Plus, our bodies tend to become less hydrated during the winters, and this causes us to experience dry eyes.
Now, let's start with the ways to take care of your contact lenses.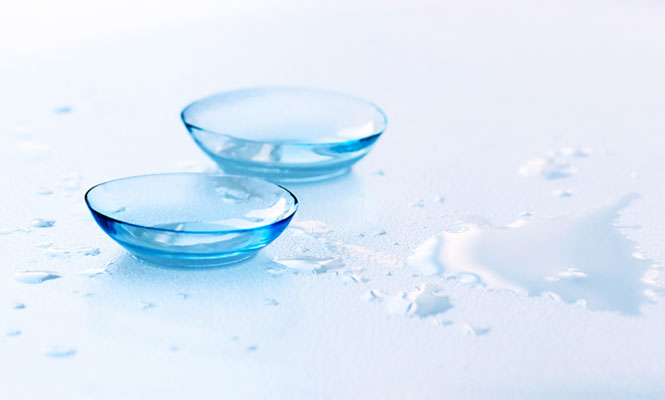 Try avoiding dry environments: Although it's much easier to say than to do, avoid going into a dry atmosphere is one way of protecting your contact lenses as well as your eyes. Don't sit too close to any heat source, even if that means sitting somewhere else. Also, wearing extra layers of clothing during this season would keep your eyes warm as well.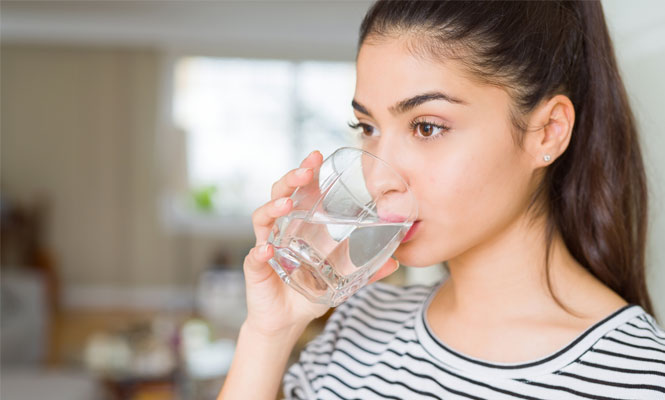 Maintain the body's hydration level: As our bodies tend to become less hydrated during this season, it is vital to maintain the body's water level. We usually drink hot caffeinated drinks to keep ourselves warm. But consuming them in huge quantities can dehydrate you further. Instead, increase the intake of water. If you usually consume 9 to 10 liters of water daily, increase the amount. Go for, say, 11 or 12 liters. And this lets your body, including your eyes, stay hydrated.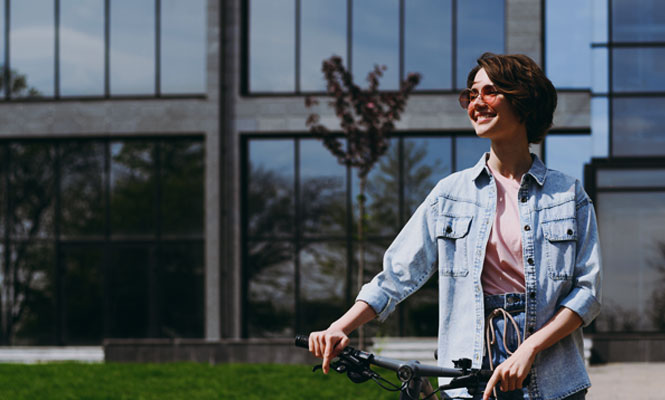 Wear sunglasses when going out: Protecting your eyes is very important, especially if you are wearing contact lenses. The cold wind might dry your eyes & lead to irritation and discomfort with the contacts. Thus, you must wear sunglasses when outside.
Maintaining proper hygiene while using contact lenses is an important rule you must follow every time. Make sure to stay away from cheap contacts & sunglasses. Instead, always opt for high-quality contacts & sunglasses from EyeMyEye.com.
Leave Comment:-